TORONTO FENCE REPAIR – blog
Toronto Fence Repair offers an affordable and reliable Wood Fence Builders, Deck Builders and Fence Repair.
Toronto, Etobicoke, Scarborough and North York areas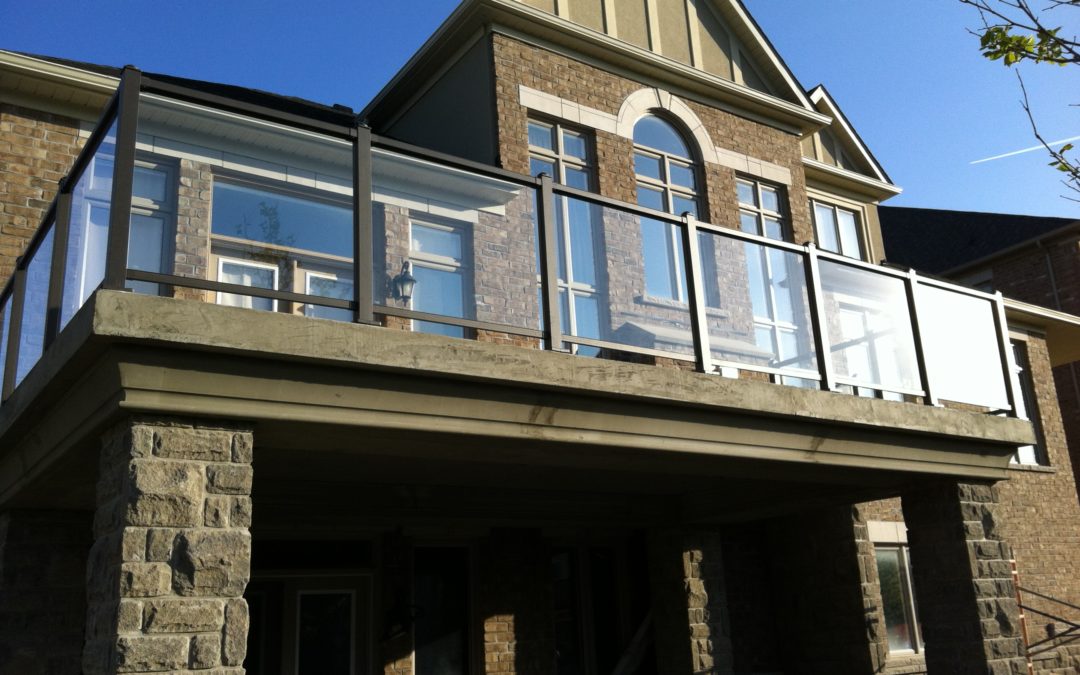 TORONTO FENCE REPAIR | DECK BUILDERSITS WHAT WE DO: (647) 855-9876Looking for a Fence Company in Toronto? At Toronto Fence Repair, we offer a wide range of quality fence and deck solutions for Toronto home owners. Whether you need a new fence installed, an existing fence repaired, or looking for some advice on the best type of fence for your home, we can help. We are experts in wood fences, and can also provide services for decks, porches, doors, lattice fences and more. Why Choose Us? There are many reasons to choose our fencing company when you need help with your Toronto home. First of...
read more